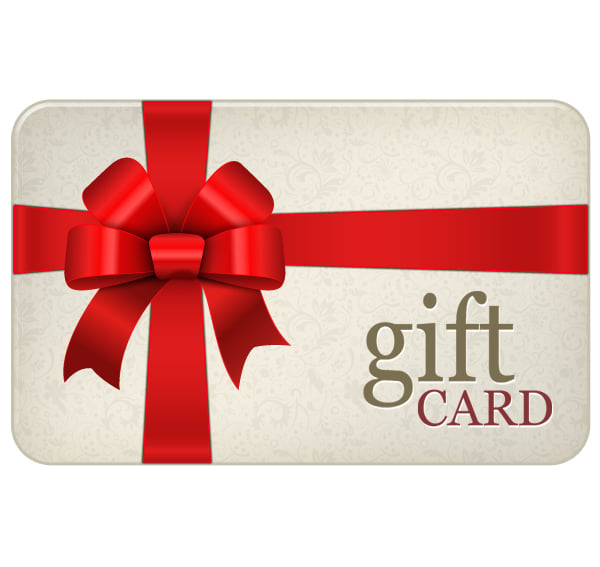 Christmas Pajama Mini Session
These sessions will be held at the studio. Sessions will last 10 mins and include 5 digital images.
Be sure to arrive on time or you may have to be put at the end of the day. If you are feeling sick, please do not come to this session.
We are taking all safety precautions, however we are NOT responsible for anyone getting sick.
This shoot is intended for kids only but you could do a small family.
No more than 4 people for this setup.
If you no show or do not give 24 hrs notice you will forfeit your session fee. If you cannot attend your scheduled time and you give over 24 hours notice, you will be able to use your session fee in the future.
If the sessions have to be postponed or canceled, you will receive a credit towards a future session.